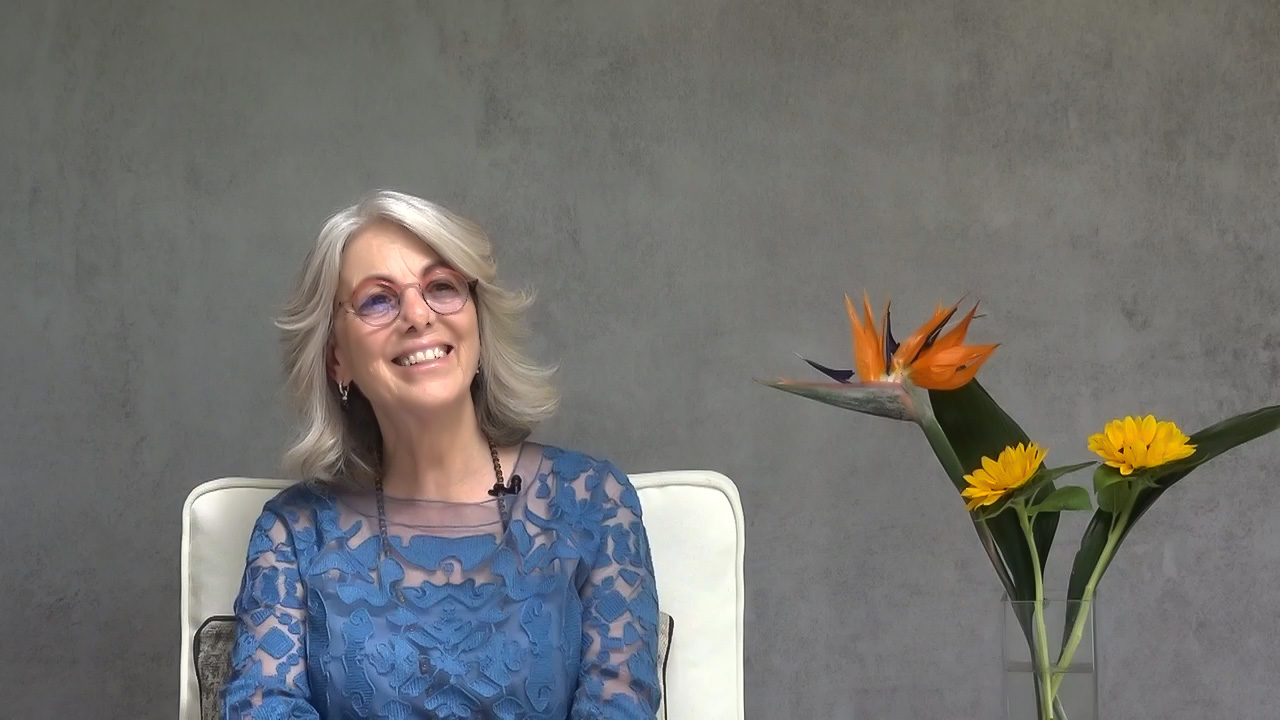 Unleash the Fire of Unstoppability
An online bi-monthly series
of Meditation Courses
with Neeraja
An online bi-monthly series of Meditation courses,
that will be the rocket fuel
for your Inner Evolutionary Journey,
the Journey of the Self.
A no-fail step-by-step pathway
to your truest and largest life
that creates a sense of inspiration,
empowerment and joy!
You will experience
what is truly possible for you
and how to ignite
the Fire of Freedom that will
clarify where to focus
in order to manifest your highest aspiration.
In a gentle, progressive way
Neeraja will point at how
narrative often stop us from
being totally free.
Now, more than ever before,
all of us are feeling called to rise
and become the wise and free beings
we were born to be.
To respond to this call
does not take fearlessness,
but it does take great courage.
Our response needs the willingness
to be totally ready,
the willingness to abandon
the habit of taking refuge in thought, and
the willingness to stay with what is beyond mind.
When we commit fully
to the experience of freedom and joy
and set aside the time,
along with our complete
focus and attention
we make a giant leap
on our evolutionary path
in a very short time.
The Fire of Unstoppability
is the 'Swiss knife' of Self Realization:
that 'cuts through':
Recognize how our narrative creates continuous impediments.
Discriminate between what appears and what is real.
Explore how confusion can fall away, freeing the mind of its burden and allowing us to be finally present.
Awaken to spiritual insights
Integrate that knowledge in our every day life, in our interactions and activities.
The Fire of Unstoppability
is a treasure filled with practical techniques,
guided meditations and well designed strategies
to learn how to navigate in the ocean of illusion and
how to bring about conditions for the quiet curiosity
and whole-hearted attention
that support abiding in the truth of our being.
There will be moments of talks and plenty of time dedicated to questions and answers.
To get fully benefited from this meditation series,
Neeraja highly recommends heart and soul committed participation to the complete program.
The program includes
10 online sessions on Thursday as follow:
February 02
February 16
March 02
March 30
April 20
April 27
May 11
May 25
June 08
June 22
Time table:
all sessions will follow the same schedule:
Italian time: 12:00 – 14:00
Indian time: 16.30 – 18.30
Japanese time: 20:00 – 22:00
Australian time (Sydney): 22:00 – 24:00
Be aware: Timings will change according to the daylight savings time.
The cost
The full program costs € 280.
For early birds, who book before January 10th 2023, the cost is € 250.
It is possible to book on a single session basis, the cost is € 30.
The full program includes live session with Neeraja and free access to the recording of each session.