MEDITATION SERIES
UNLEASH THE FIRE OF UNSTOPPABILITY
An online bi-monthly series
of Meditation Courses
with Neeraja
MEDITATION SERIES
UNLEASH THE FIRE OF UNSTOPPABILITY
An online bi-monthly series
of Meditation Courses
with Neeraja
MEDITATION SERIES
UNLEASH THE FIRE OF UNSTOPPABILITY
An online bi-monthly series
of Meditation Courses
with Neeraja
MEDITATION SERIES
UNLEASH THE FIRE OF UNSTOPPABILITY
An online bi-monthly series
of Meditation Courses
with Neeraja
March 24 – April 02
Grece
MEDITATION RETREAT
IN GREECE WITH NEERAJA
March 24 – April 02
Grece

Arise, awake
and stop not
until the goal is reached!
"In meditation you stay alert!
Alertness is not just observing
the thinking or the no-thinking.
Alertness is total forgetfulness.
Forget everything!
Throw everything away into the empty space.
There lies Alertness!
If you believe that you are not in peace,
you are activating thoughts from your memory.
Just forget everything and be still".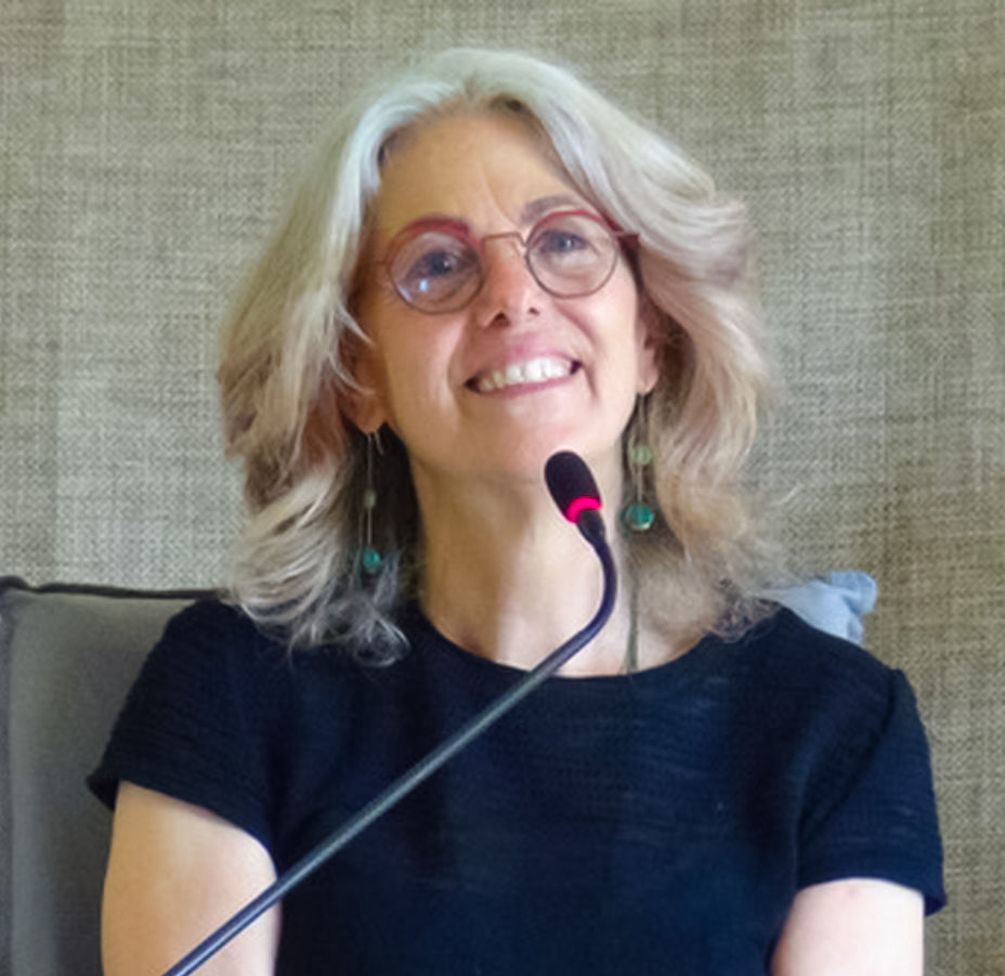 NEERAJA
Born in Italy, she radiates simplicity and joy, always in love with the beauty that dwells in the heart. Her free spirit has led her to dedicate her life to the flowering of truth. Already as a child, she had an unmistakably mystical nature and liked to remain quiet in silence, contemplating inner light and pea
Nata in Italia, è un essere dall'aspetto semplice e gioioso, innamorata della bellezza che dimora nel cuore. La sua natura libera l'ha indotta a dedicare la sua vita al fiorire della verità. Fin da bambina sviluppò una forte passione mistica che la portava a rimanere in silenzio e quiete, contemplando la luce e la pace interiore.